Give pizza
a chance
– John Lennon
This Is Where
"I" Meets "You"
WE is powerful
We is strong. We is where I meets you and us meets them and change happens. We means togetherness, unity, peace and good will. We will never be alone. We is selfless, because there is no self in we.

We is community and family. We is belonging. We is no one place or thing or idea. We is an ideal. We is the promise of better days and brighter futures and the opportunity to finally be ourselves because together, we are one. Welcome to We.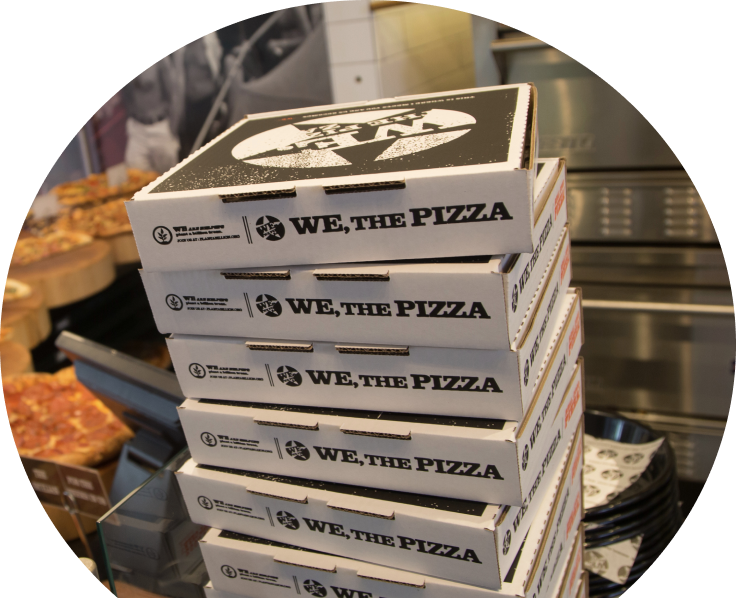 So many pizzas. So many options. Drop by, call us, or order online. Getting your We, The Pizza favorites has never been easier.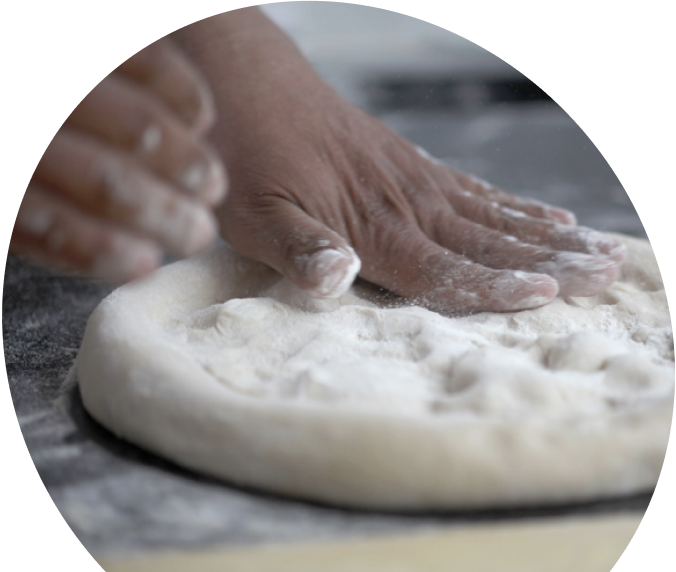 A chef-driven pizza concept culminating from generations of restaurant experience. We are passionate about our food and completely committed to pizza, love, and happiness.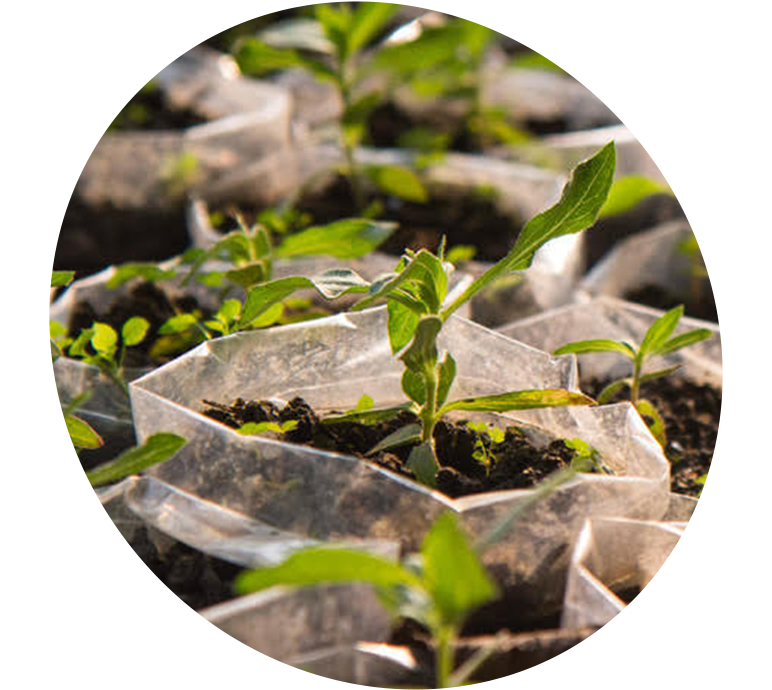 Being involved in our communities is part of our culture. Giving back helps us maintain an environment that is full of purpose and fueled by passion.